O'level (GCE Ordinary Level) is a qualification incorporated as part of the General Certificate of Education, UK. Among many, O Level Tuition Centres in Karachi and different cities of Pakistan, Keeps Tutors distinctively provides World-class tutoring on O level programs in various parts of metropolitan city Karachi and in Islamabad. Our native tutors are available for tutoring on subjects like English, Physics, Chemistry, Maths, Science, Economics and Accountancy etc. Keep has tutors from renowned universities across Pakistan with experience of delivering success for O Level Tuitions. Our tutors are already providing high quality O level Tuition services in various parts of Karachi and Islamabad at an affordable fee.

English
Keep Tutor's O level English tutoring services assists the students to enhance their language and other basic skills of communication. Our exceptionally developed tuition services and courses empower students in Karachi, Islamabad and other cities of Pakistan to excel in all different areas of English language. Keep tutor has a network of English tutors who are well-qualified from international universities and have experience in tutoring English language for O Level for many years. Our tutors emphasize on competence related to communication, and other important language skills such as creative writing and awareness on cross-culture. Our O level tutors not only prepare the students for O Level exams but also on comprehension of English and using globally acceptable English in everyday and practical life.
Read our expert blog on How to Find Best Tuition Center in Karachi and Pakistan.

Keep Tutors
Chemistry
O level Chemistry tutoring service is focused at providing quality Chemistry teaching to our registered students. Teachers at Keep Tutors have exclusively designed Chemistry lessons that cater to the learning needs of students for O Level. Keep's Chemistry Tutors are also providing tuitions in Karachi at reasonable fee. The topics incorporated in Keep Tutor's O level chemistry tutoring services are Organic Chemistry, Particulate nature of matter, Experimental Chemistry, The Mole Concept, Electrolysis, Formulae & Chemical reactions, Stoichiometry, Chemistry & Uses of Acids, Bases & Salts, Energy from Chemicals, the Periodic Table, metals, atmosphere, Environment Chemistry and others based on student's needs.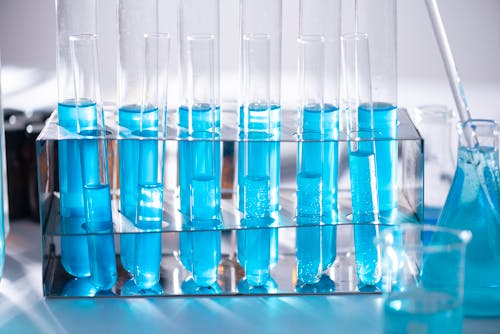 Maths
Cambridge O Level Mathematics or simply Maths tutoring is focused not only for O Level Exams but also at improving students to be proficient in Maths. Our specialized Maths tutors help the students to enhance their mathematical skills with the usage of engaging sessions such as Fun Math Learning Exercises. The subject areas incorporated under Keep Tutor's O level Math tutoring services are Geometry and Measurement, Fractions and Decimals, Logarithms, Algebra, Statistics, Probability and a lot more.
Biology
O level Biology Tutoring service have been developed in a way that learners find it easy to comprehend the ideas and concepts of Biology. Our home Biology tutors empower the students to acquire more knowledge about the subject encouraging students to utilize advanced technology for better understanding and learning purposes. Some of the subject areas incorporated in O Level Biology teaching are Man and his environment, Anatomy, Maintenance and regulation of life process, Principles of Biology, Continuity of life etc. Out tutors also encourage students to employ visual presentations and ask questions in that. They also assist them with available video lessons to comprehend the subject better.
Economics
O level Economics tutoring is prepared to empower students comprehend the terminology, principles and the economic concepts and theories. Our home Economic tutors help the students to comprehend economics with ease through our specially programmed teaching methods.
Accounts
Keep O level accountancy tutoring service is focused at enhancing knowledge-base not only for exams but also to acquire the skills to compose, communicate and employ accounting information robustly. Out tutors also understand that accountancy plays a vital role in everyday life success, apart from just an academic subject therefore they try to teach it with the same essence. Our Accountancy tutors empower the students to comprehend the accounting terms, principles and theories with the power of one-on-one tutoring classes.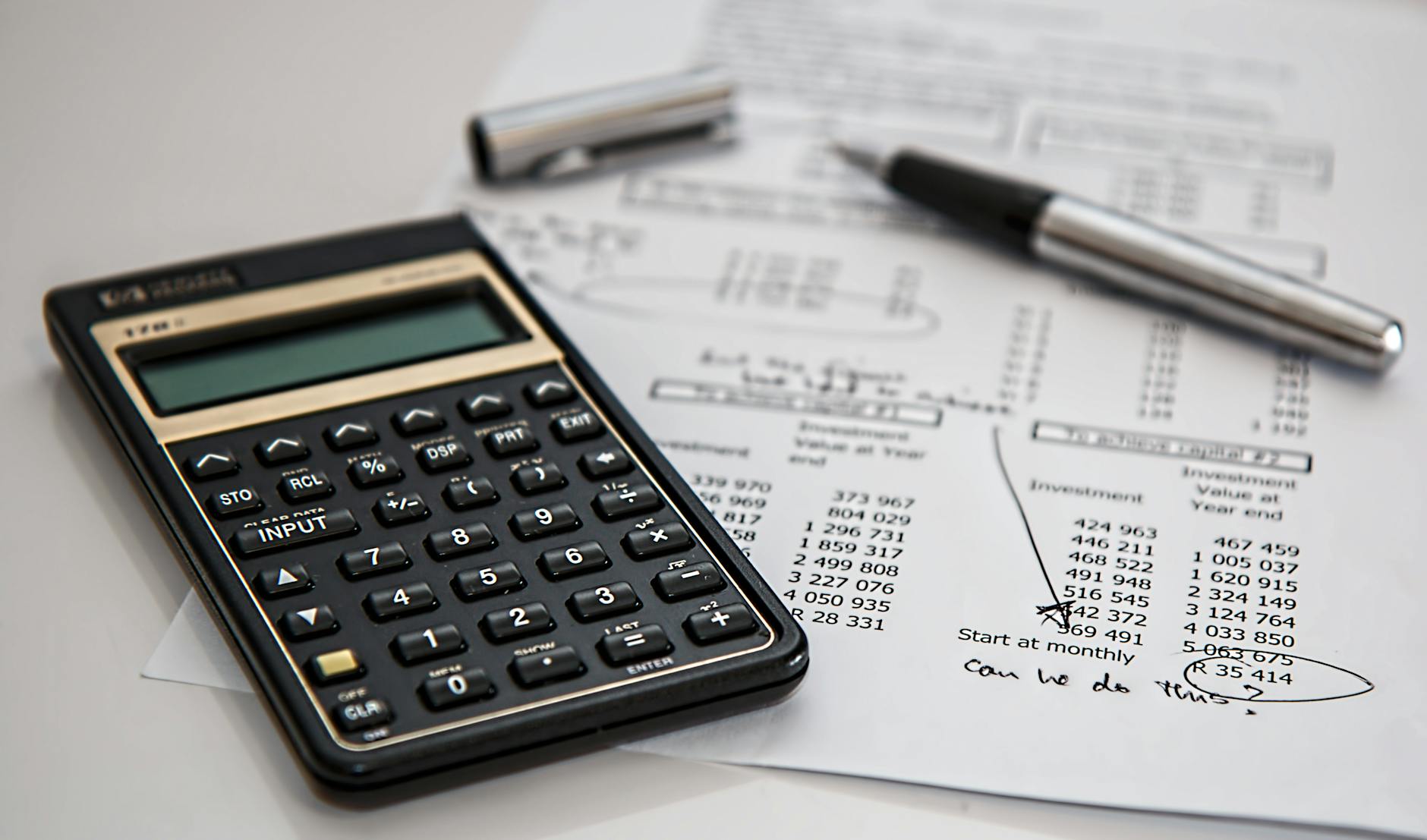 Physics
Our O level Physics home tutoring services help the students to comprehend and learn the advancing world along-with the fundamental principles of matter, energy, and interrelationships. Our tutors empower the students to comprehend major topics in O Level Physics such as Thermal Physics, Newtonian Mechanics, Waves, Measurement, Electricity, Magnetism etc.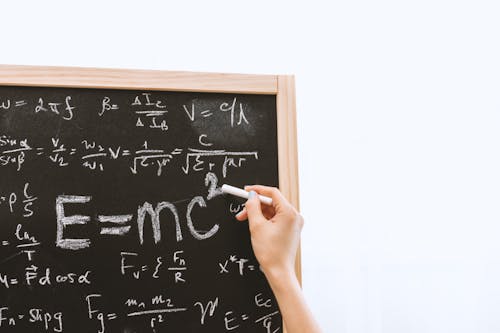 Pakistan studies
The Cambridge O Level Pakistan Studies tutoring service introduces our registered students to the culture, history, geography, environment, politics and development of Pakistan. The students can learn about Pakistan's rich cultural heritage and other influences within it, and about the happenings which have formed and shaped our national identity, and that covers the span from the collapse of Mughal Power up to the recent developments. Through these studies, students develop a comprehension of historical events and concepts, and can study various interpretations of historical events. They can also distinguish between what is known as historical fact and what is a historical opinion.
They can also study the geography of Pakistan and its environment. Also about other issues Pakistan is facing. This teaching service provides all students a sense to appreciate the challenges, the heritage and opportunities facing Pakistan. Keep Tutors offers the best qualified private tutors to help the students to have a good grade in Pakistan studies.
Urdu – SECOND LANGUAGE
Cambridge O Level Second Language Urdu is developed for students who already have a workable knowledge of the Urdu as a language and who want to boost their language skills to better perform in their academic as well as in professional careers. The qualification shows the widespread use of Urdu in education and commerce.
Through Keep Tutors, learners will have a comprehension of how to employ Urdu effectively in different circumstances, and Urdu working environments, which they can face in their daily lives.

Islamiyat
This syllabus empower learners to establish a comprehension of the vitality of the major beliefs of Islam, and of the inception of the Islam. As a consequence, learners establish their knowledge and understanding of the key foundations of Islamic faith and history, assessing the meaning and imperatives of these foundations in the living and ideas of Muslims. Although the syllabus is designed in English, a little familiarity with texts from the Qur'an and Hadith in Arabic is also taught. Islamiyat tutors, at Keep Tutors Centres, offer the best Face to face help to empower students to acquire the best grade in the subject.