Can we have a TRIAL CLASS OF more than one tutor?
Keep Tutors provide you the opportunity to meet more than one tutors. Yes, you can ask our call representative to offer you more than one tutors that you can check and your child can have a trial class. Also if you are still unsatisfied with the tutor, we can offer another trial class from another tutor.

Keep Tutors' Response
Do you have tutors for IELTS?
Keep Tutors have got IELTS expert. Infact our teachers have helped many students to get the desired bands. Therefore you can trust our IELTS Tutors. Our tutors assess students' competency in various skills required for IELTS and formulate a strategy accordingly. Read more about our comprehensive blog as a guidance for preparing on IELTS.

Keep Tutors' Response
What if we are not satisfied with the tutor?
It often happens that student's chemistry does not match with the tutor provided. So if you are facing the same problem, please allow that tutor to complete one month and communicate us before that to change that tutor. Don't rely on perception, read our blog on gauging the quality of a good teacher.


Keep Tutors' Response
Do you offer female teachers and tutors as well?
We understand that parents have religious and social obligations about their daughters. Yes, we offer female tutors as well as per the parent's requirements and based on availability. But, at times, well-aged experienced male tutors are also referred after the parents have approved.


Keep Tutors' Response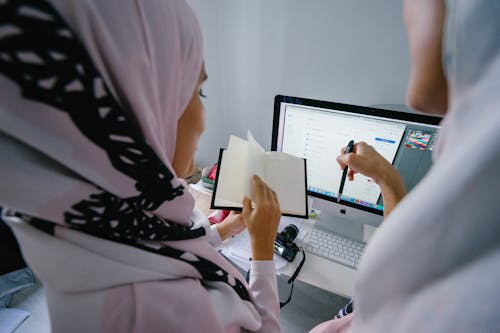 If you wanna, ask some thing feel free contact us.